Building Regulations Part 2
Building Regulations Section 2: Part J to Part Q


As there are a total 23 Parts to the SANS 10400 Building Regulations we have divided them into three sections to improve the ease of navigation.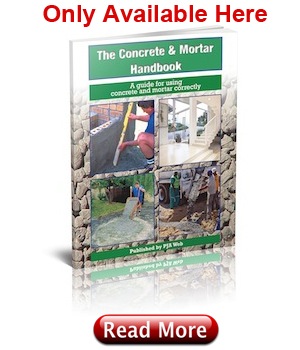 Please note that there are sub-menus which are not included here, but can be accessed via the drop-down menus.
The order in which the different Parts of the regulations are displayed follows the same order as the regulations themselves as they are published.
Lighting and Ventilation-Part O,
Non-Water-Borne Sanitary Disposal-Part Q
>
>